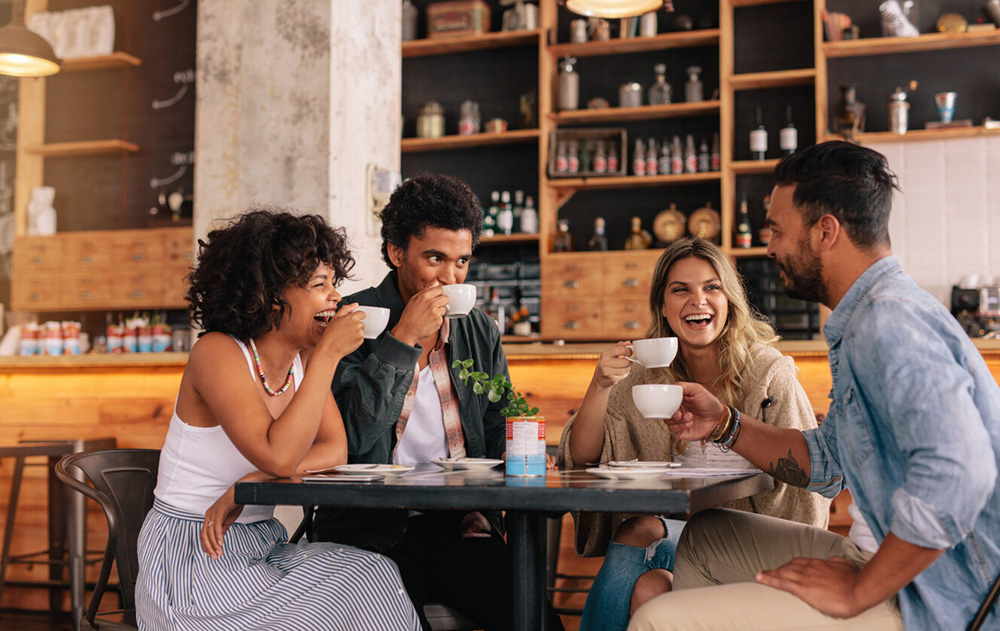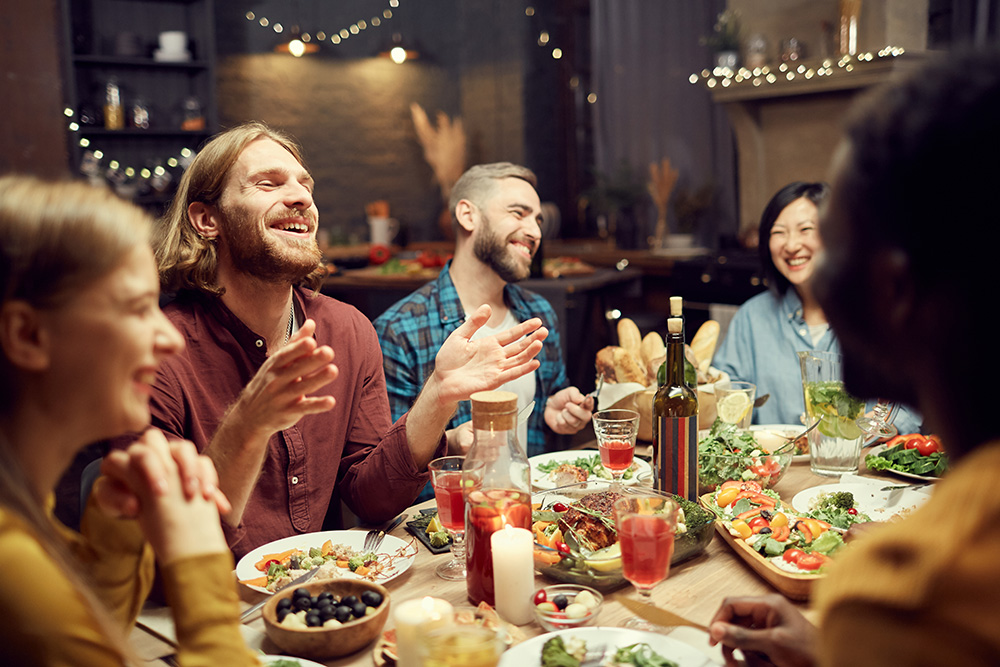 Legacy Hotel is a locally owned and operated luxury boutique property designed with both hotel guests and the community in mind. All experiences are managed with the utmost care by our exceptional leadership team and staff. Aligned with Wyndham Rewards, our bookings and reservations are conveniently available online. 
While visiting Legacy Hotel, we invite you to remember our motto:
Looking for a rewarding work environment in Green Bay?
Apply today to join the area's newest luxury hotel located in the Stadium District and live your legacy!