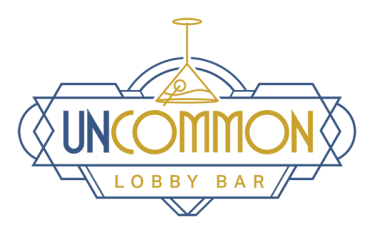 Discover the unexpected, the unmatched, and yours to uncover!
Join us at unCommon Lobby Bar, where you'll experience a nod to the intricate craft of cocktails that first reigned in the late 1800s and were popular during Wisconsin's notorious response to prohibition. These early Speakeasies and hide-away gathering places taught us that a great drink was worth the effort (and sometimes risk!)
The unCommon Lobby Bar, harkens the best of traditional techniques and pushes forward with high-quality ingredients and innovative combinations. Serving the creations of Tony Oczus, who brings a lifetime of restaurant and cocktail experience to Legacy in his role as the in-house master mixologist, unCommon Lobby Bar, is just that—unexpected, unmatched, and yours to uncover.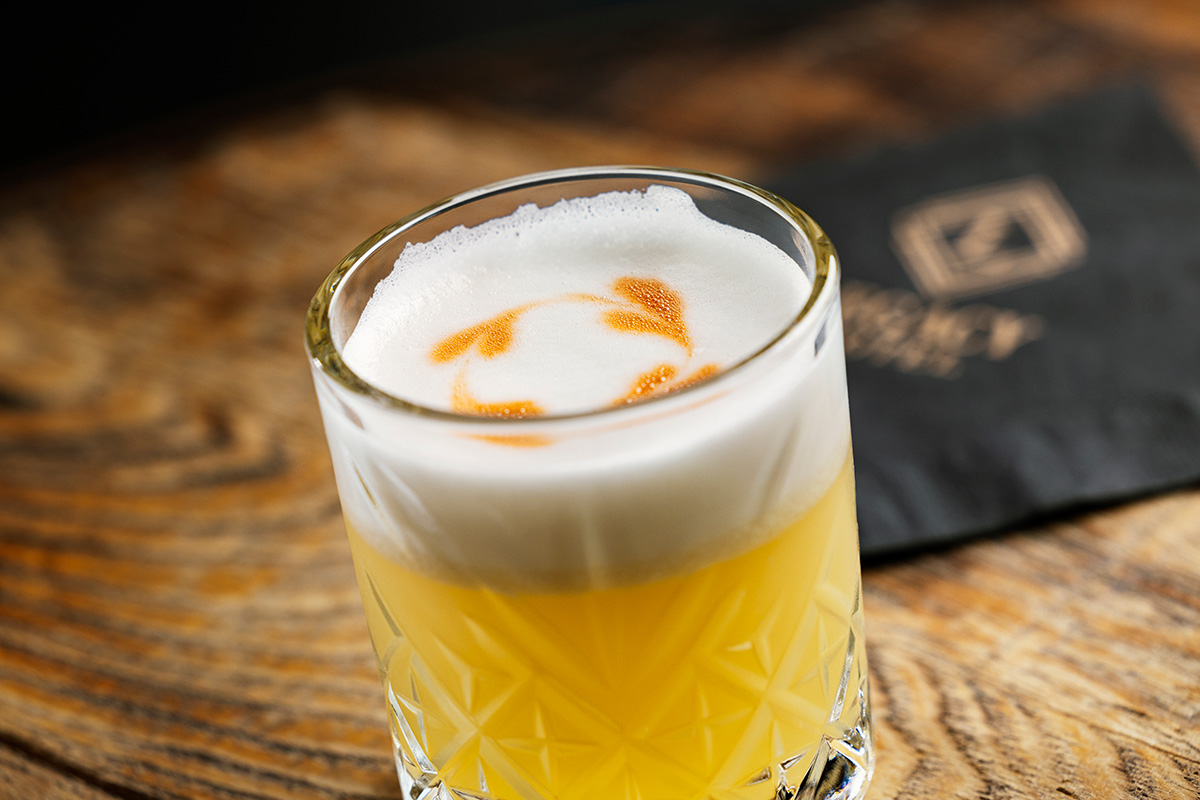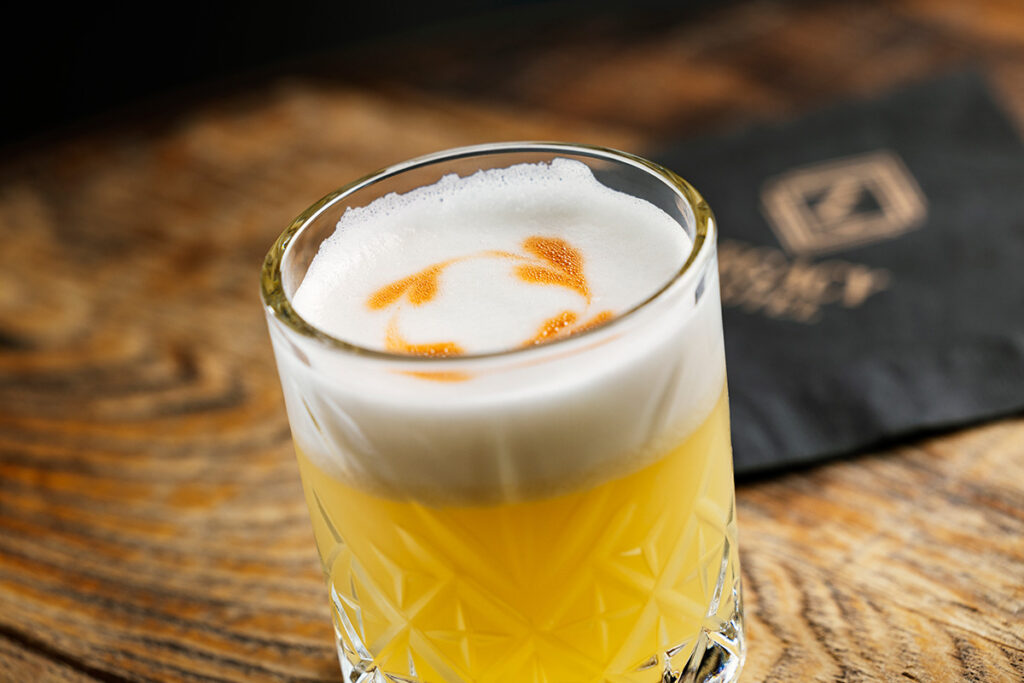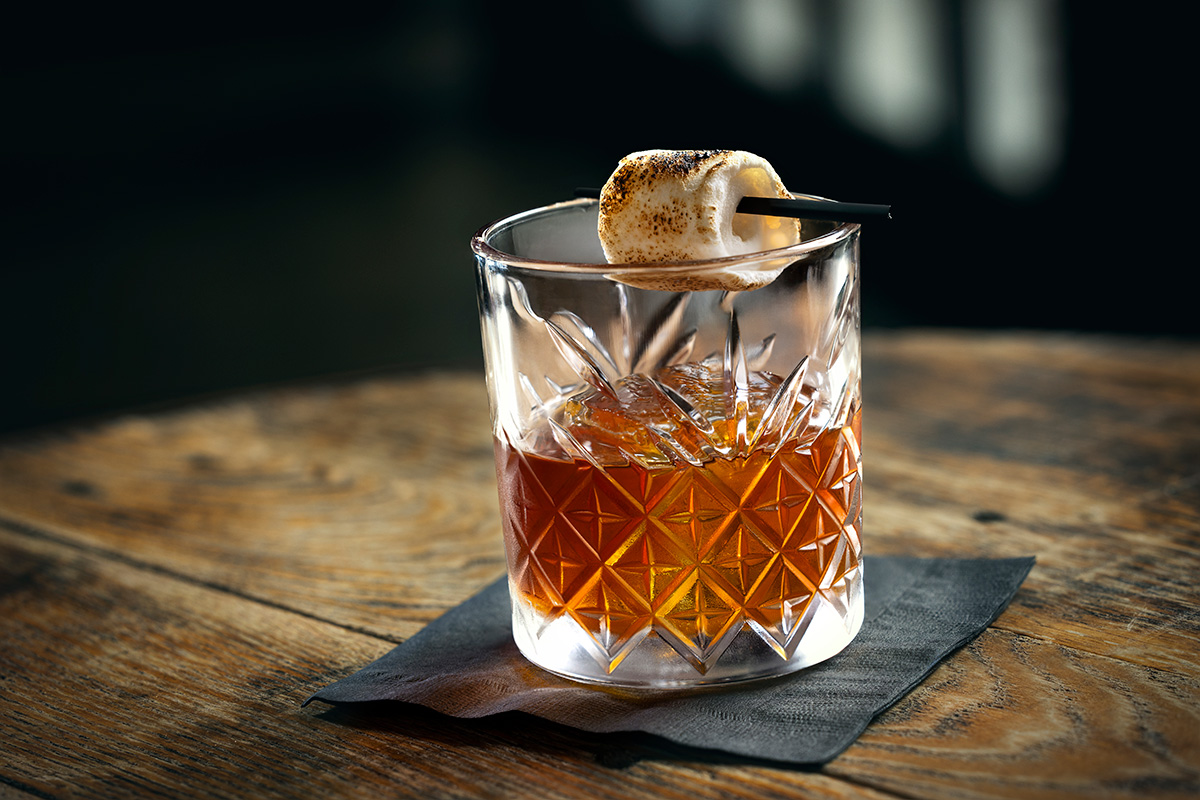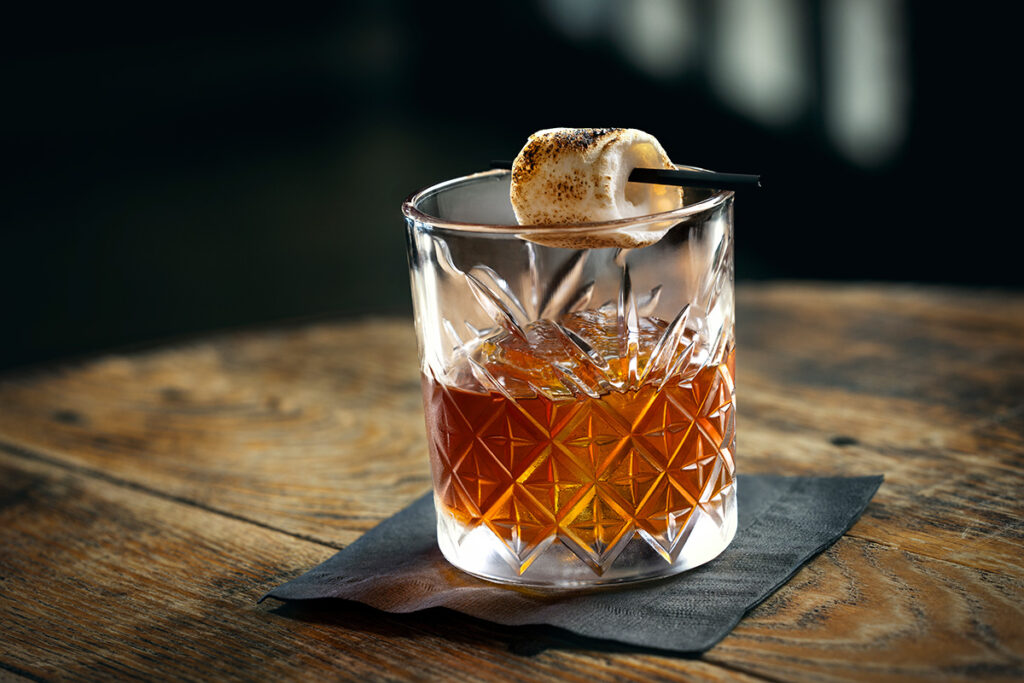 "At Legacy we seek to create something that will stand out in the community, unique from what anyone else is doing. That for us is a craft cocktail experience with small town hospitality and charm."
In 2012, Legacy mixologist Tony Oczus opened his first cocktail bar, The Libertine, and won notoriety from the likes of the New York Times and was named one of the "19 Best Undiscovered Cocktail Bars in the U.S." by Men's Journal.
His second venue, Proof Restaurant, opened in 2016 and was quickly featured by The Food Network as a "must-see" venue if you're in Wisconsin for a cocktail. Together, both venues have had numerous mentions by Edible Door, Discover Wisconsin, and Wisconsin Bride, among others, and have produced award-winning bartenders.
He's now ready to take things to the next level by creating legacy-worthy experiences for those who choose to be unCommon.