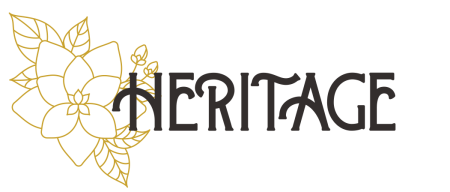 A bistro by day and modern supper club by night
Welcome to Legacy Hotel's signature restaurant, Heritage.

Featuring the storied history and traditions of Wisconsin, Heritage Restaurant combines the best of the region's favorites with modern approaches to a menu that is quite simply, Legacy-level.
Come step into a place that exudes comfort and style. It's here that everything just fits. The lighting. The jazz. The high-backed chairs. The windows to the garden. All carefully selected to prepare you for the flavors and culinary experiences of Heritage.

Executive Chef Aaron Morse and his team are proud to present local ingredients selected for you to enjoy Wisconsin's famed breakfast, lunch and supper club experience—crafted in way that Chef describes as familiar, comfortable, and approachable.
It's here that you'll know you're in the right place to celebrate life's every-day and special celebratory moments.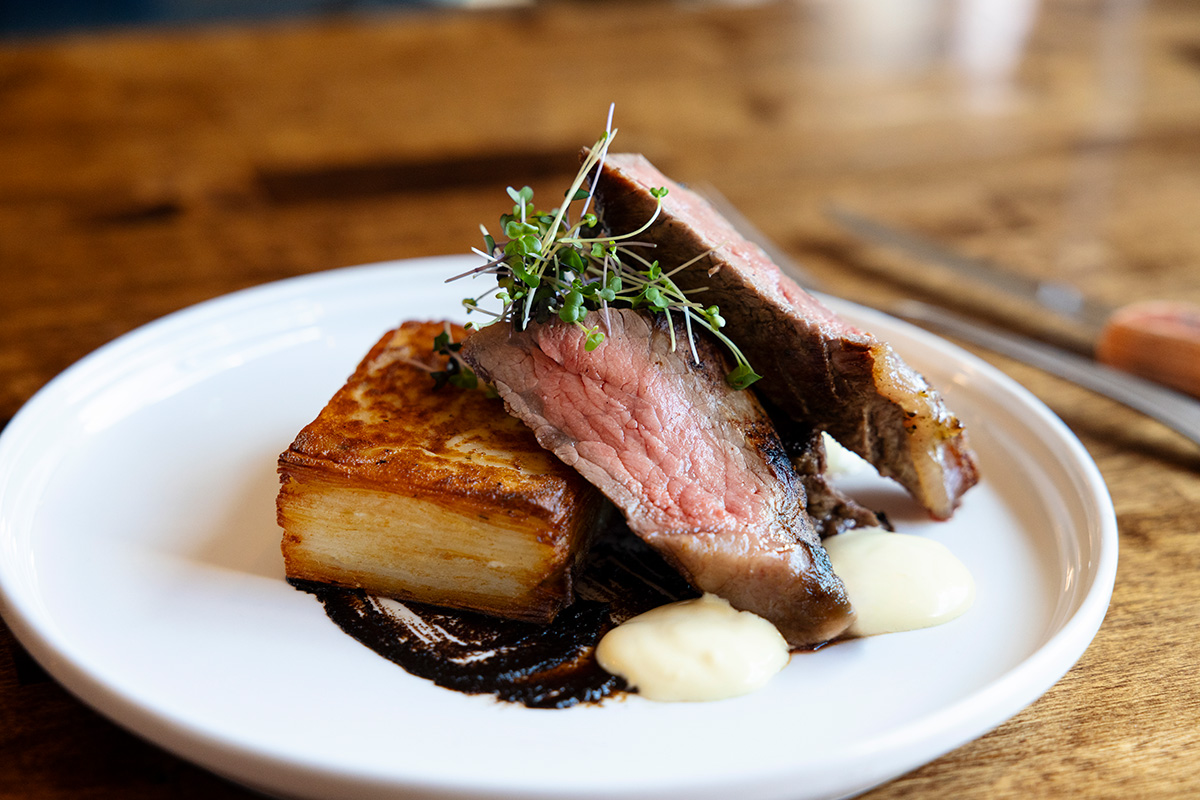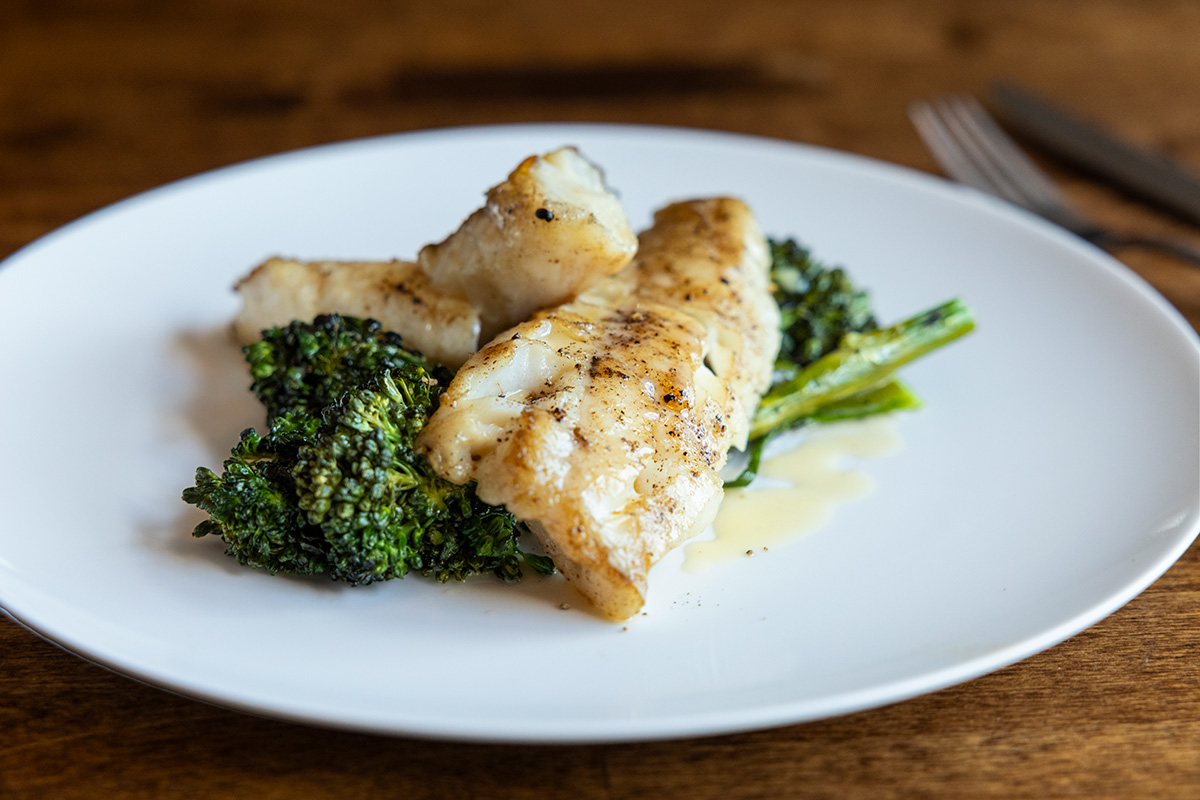 "Come for your celebrations—or if you simply don't want to cook after a long day. Or choose here for your business lunch. Either way, you'll find comfort and familiar elements of Wisconsin's local favors with a fresh approach letting you experience the essence of the ingredients. Welcome to Heritage."
Executive Chef, Aaron Morse
Heritage is a modern supper club, in a way that is traditional Wisconsin with innovative expression. The team at Heritage has a shared vision, and guests will taste that passion for through each offering.
"Heritage offers a modern twist on old classics that are quintessential Wisconsin, reinvented for today's pallet" says Chef Aaron Morse. "It's approachable for those after tradition, with elements that keep it fresh and inventive." 
Heritage is a place that you can come as you are for celebrations, anniversaries, and special occasions, but it is also a place where you can come have a weeknight dinner when you don't feel like cooking. At Heritage, we want to help remind our guests that every day can be a Legacy-level experience.